At Salem Hydraulics we service every brand we sell, as well as those that we don't. Check the list below for a general directory, but call us if you don't see what you're looking for, we are available to assist you. Call: 540-387-1318 or 800-727-7938
Hydraulic Repairs of all Major Components
Hydraulic Hammers - Breakers - Attachments - Piston Pumps
Piston Motors - Radial Piston Pumps - Radial Piston Motors
Vane Pumps - Vane Motors - Gear Pumps - Gear Motors
Orbital Motors - Control Valves
Custom Built Power Units and Systems
LET THE PROFESSIONALS AT SALEM HYDRAULICS CUSTOM BUILD A HYDRAULIC POWER UNIT TO YOUR EXACT SPECIFICATIONS.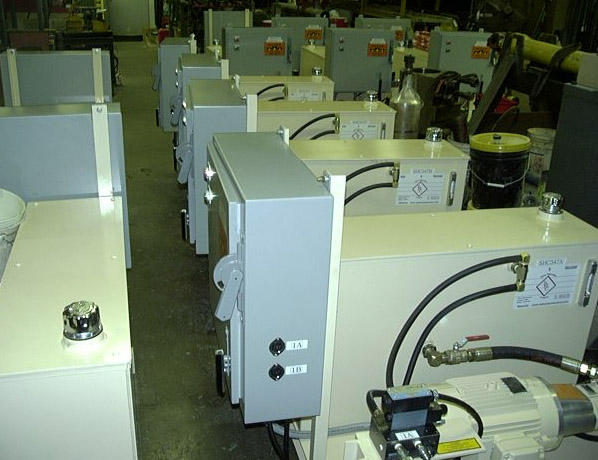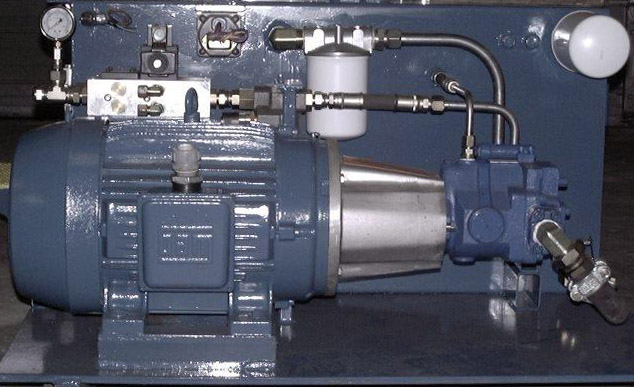 New & Reman Hydraulic Hammers/Breaker And Attachments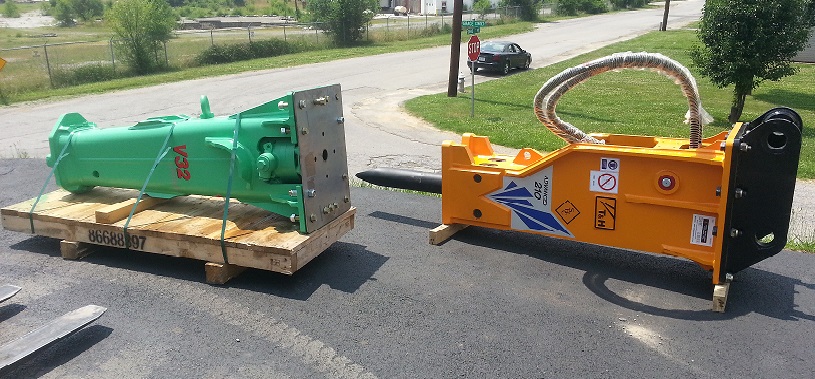 Allied Arrowhead Atlas Copco Bobcat BTI-Teledyne Caterpillar Furukawa
Huskie Hitachi Indeco Kent Komatsu Krupp Magnum NPK Okada
Stanley Striker Technology Tramac Toku UB Etc...
Hydraulic and Pneumatic (Air) Cylinder

INDUSTRIAL CYLINDERS
Atlas Hanna Hydro-Line Lynair Miller Ortman Parker Rexroth
Sheffer Schrader Bellows Starcyl Yates Etc...
MOBILE CYLINDERS
Bobcat Case Caterpillar Clark/Michigan Ditch Witch Dreser Drott Euclid Ford Galion/Dresser Grove Hitachi Hyster Hyundai International John Deere Kato Kobelco Korering Komatsu Liebherr Link Belt Mitsubishi New Holland P&H Samsung Takeuchi Terex Volvo Yutani Etc....
Piston Pumps / Motors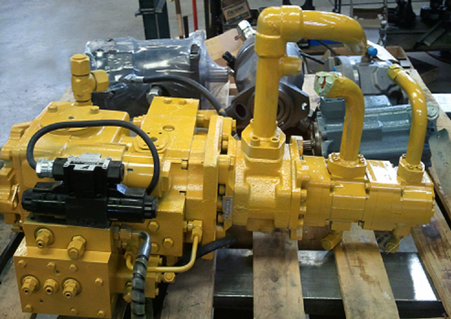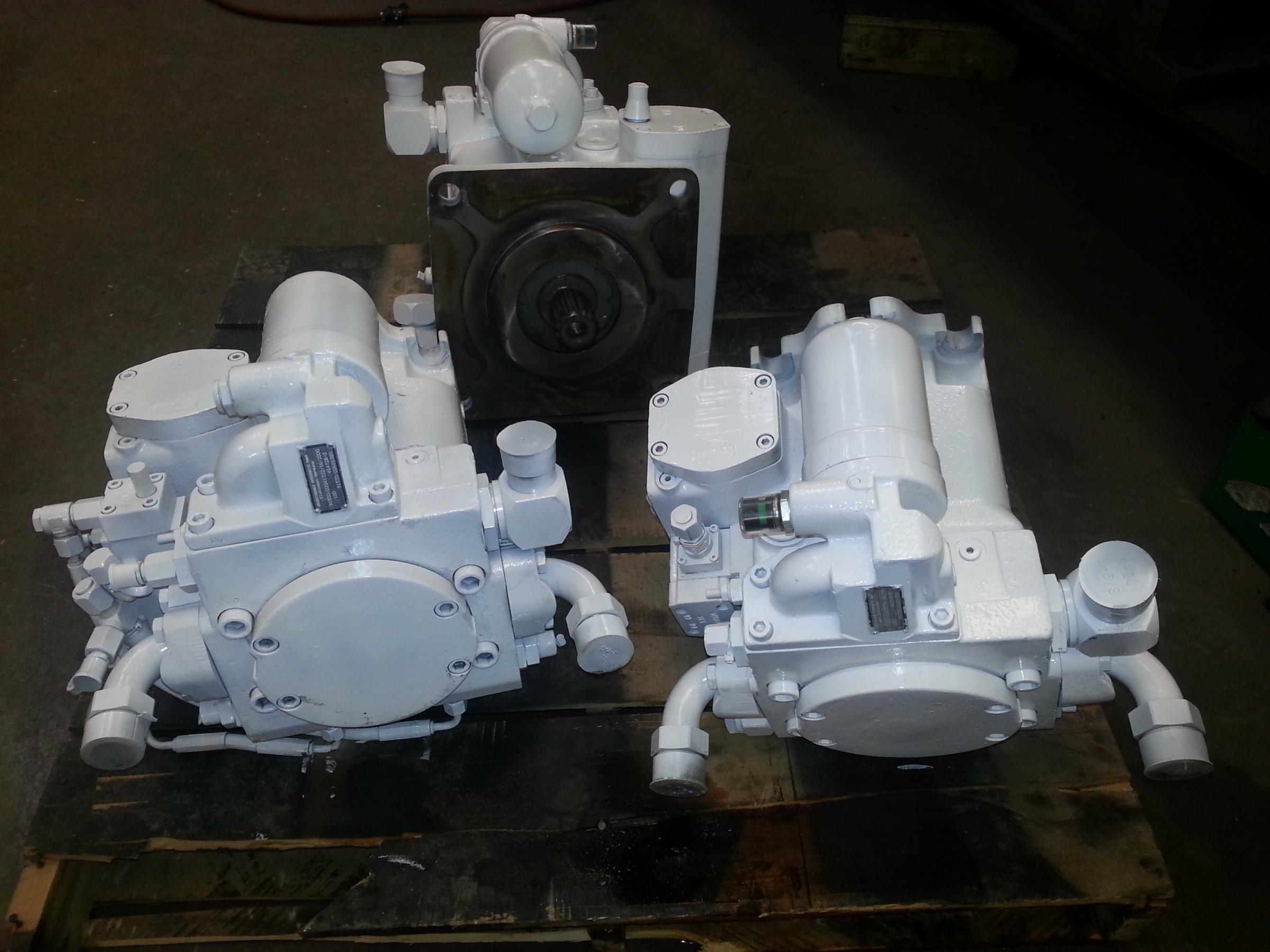 Caterpiller Cessna Denison Dynex Rivett Eaton Hitachi Hydura Hystar
Komatsu Kawasaki Linde Mitsubishi Oil Gear Parker Rexroth
Sauer Danfoss Sundstrand Vickers Volvo Etc....
Gear Pumps

Casappa Cessna Commercial Intertech Cross Denison Eaton
GearTek Gresen Honor Hydreco Hystar Muncie Parker
Permco Rexroth Sauer-Sunderstrand Tyrone Vickers Webster Etc...
Vane Pumps

Continental Denison Gresen Hystar Racine Rexroth Vickers
Radial Piston Motors
Kawasaki KYB Poclain SAI Staffa Young Powertech
Orbital Motors

Char-Lynn DanFoss Parker White Young Powertech
On Premise Machine Shop Services
Lapping Parts
Testing Facilities
Surface Grinding
Hydraulic Wrench For Remove Cylinder Nuts up to 30,000 ft. lbs.
Hydraulic and Pneumatic (Air) Cylinder Repair and Rebuild
Honing Machine for cylinders and valves
Lathe Work
Welding and Fabrication