WEBSTER "WEBTEC" INSTRUMENTS
Specialist manufacturers of hydraulic measurement and control products improving the productivity of all heavy machinery.
For 50 years WEBTEC has been helping groups worldwide in the Industrial, Mobile, and Agricultural sectors to diagnose hydraulic faults, verify hydraulic conditions and achieve repeatable hydraulic control.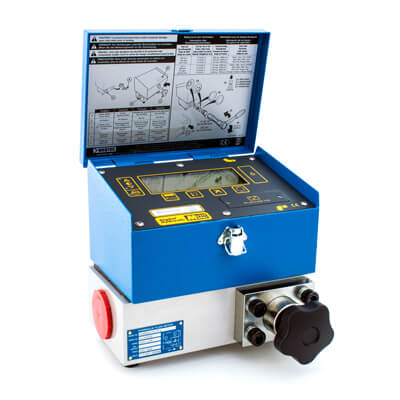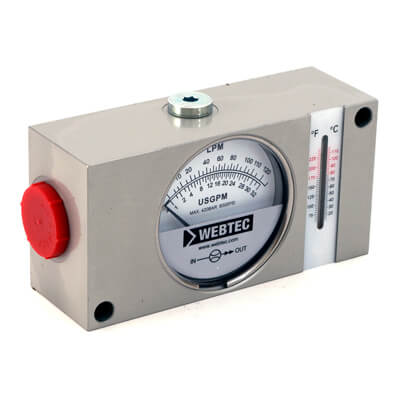 HEDLAND
A leading manufacturer of hydraulic and pneumatic flow measurement solutions, the Hedland product line features over 18,000 in-line variable area flow meters to measure petroleum-based fluids, water-based fluids, water, phosphate esters, pressurized air and other compressed gases.
Hedland flow meters, flow switches and test kits provide a quick, visual flow indication on an easy-to-read scale to confirm that flow circuits and on-machinery hydraulic or pneumatic systems are operating properly. Additionally, Hedland MR Transmitters present flow rate and totals on a digital display, with the ability to transmit data via analog signal to remote locations.